Why Exhibit?
It's Vegas baby! As the longest running beauty show ever, IBS Las Vegas elevates the beauty business by connecting thousands of buyers and sellers with a purpose. This 3-day experience touches all aspects of beauty in an immersive environment that educates, motivates, and empowers beauty professionals to build dreams and live their true passion.
• Make your next big move
• Launch your newest line
• Strut your professional artistry
• Make new friends, reunite with your favorites
• Be prepared to sell

Grow Your Brand & Build Your Business
Exhibitors can have the best of both worlds at IBS – exposure and networking on the invigorating show floor, buzzing with beauty fanatics looking for the latest and greatest - and classroom education to connect with attendees and educate them on products, techniques, and services.

Exhibitor and Sponsorship opportunities are bountiful, and IBS Las Vegas brings maximum exposure both on and off the show floor.

Dates and Location for IBS Las Vegas 2022
June 25-27, 2022
Las Vegas Convention Center
Show Hours:
Saturday, June 25, 2022
11:00 am - 5:30 pm
Sunday, June 26, 2022
10:00 am - 5:30 pm
Monday, June 27, 2022
10:00 am - 4:00 pm
New Features and Enhancements:

Main Stage Educators | In-booth Education | Featured Demos |
Co-located with Spa Show IECSC | COVID Safety Measures

Exhibitor Benefits

IBS offers every opportunity to get your brand in front of thousands of hair stylists, colorists, barbers, nail technicians, makeup artists, lash specialists, and estheticians, eager to be doing business. The 2022 Las Vegas event is the perfect launchpad for new products and services and a breeding ground for education on new techniques, professional tips and breakthrough technologies.

Pre-show and at-show opportunities are available, designed to give you the best results possible. Our sales executives will work with you to customize event packages to ensure you get the most for your investment.

5,000+ Attendees
Meet face-to-face and make connections with thousands of eager event goers.

Classroom Education
Present and educate beauty pros looking to upskill and enhance professional development around hair, lash, nails, makeup, men's grooming, business and more.

Hundreds of Exhibitors
Align your brand alongside leading the top beauty companies in the industry who have been loyal exhibitors for decades.

Experience
An energizing experience for buyers, trend spotters, influencers, and beauty-savvy business pros looking to identify with the best in the industry.

Signage
Maximize onsite exposure, drive attendees to your space and future opportunities.
Co-located with Spa Show
Cross-show traffic co-mingles with IECSC attendees, hosted at the same place and time.


Bring Inventory, It's What They Want!
IBS Exhibitors and Sponsors get the exclusive opportunity to showcase and demo products and services to thousands of authorized purchasers looking for the latest in hair, nails, face, and body products.
| | | |
| --- | --- | --- |
| 84% | 95% | 84% |
| make or recommend final purchasing decisions | of IBS attendees purchased products on the show floor | Listen to in-booth education |
IBS is where the beauty industry gathers to connect with industry professionals, suppliers, distributors, influencers and innovators shaping the world of beauty. 
Stylists/Colorists & Booth Renters
Makeup Artists/Estheticians
Additional Foot Traffic to Your Booth from IECSC
IBS Las Vegas co-locates with IECSC, the industry's largest spa show, enabling additional foot traffic from thousands of skincare professionals, spa and salon owners.
Getting you back to business…safely!
Your health and safety is important! We are working closely with the Las Vegas Convention Center to create a safe space for the beauty community to come together.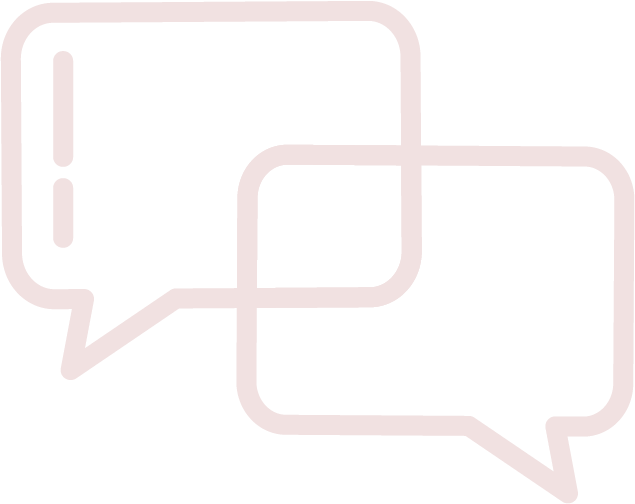 Get in touch
Request a floor plan, pricing, and learn more about exhibit and sponsorship opportunities.
 
| | |
| --- | --- |
| SHOW HOURS | SHOW LOCATION |
| Saturday, June 25: 11:00 am - 5:30 pm | Las Vegas Convention Center |
| Sunday, June 26: 10:00 am - 5:30 pm | 3150 Paradise Rd |
| Monday, June 27: 10:00 am - 4:00 pm | Las Vegas, NV 89109 |